What makes Ship & Shore stand out from our competitors? We leave NO mess behind!
Find out how we can help keep your business property looking nice and clean for spring.
Call us at 633-8084 and #letstalktrash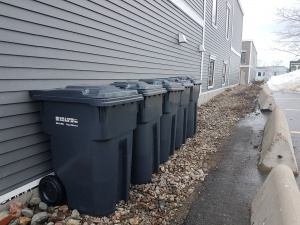 We have a solution for you! We have containers of all shapes and sizes to take care of any job. Contact us for more information and to tell us your situation!