Happy first day of spring!
Each of our trucks are equipped with shovels, rakes & brooms and we actually use them!
We are doing our part to keep your property looking fresh and ready for spring.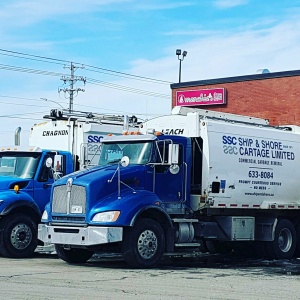 Is your garbage company missing the "spring" in their steps?
Call us at 633-8084 and #letstalktrash
We have a solution for you! We have containers of all shapes and sizes to take care of any job. Contact us for more information and to tell us your situation!